Regenerative Refugee Camps
Advancing the sustainability of refugee camps and permaculture education in Kenya & Uganda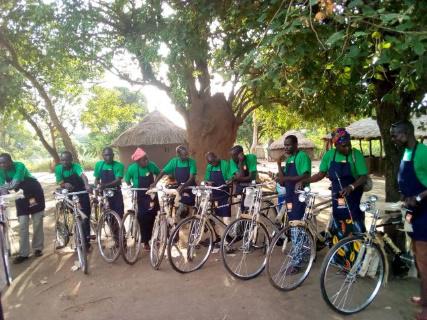 Partner: Sector39 is a permaculture enterprise focused on education,
project development and community growing. To bring people together who share a common interest in sustainability, community development, local produce, low impact building, traditional crafts and human scale development.
The Sector39 team developed this project together with local partners. Edhen supports the successful project to reach higher heights. By supporting the development of a new proposal for the next phase.
Vision: To unleash the potential of permaculture design, community gardening and crafts work, to empower refugees and to co-develop sustainable refugee camps.

Mission: To provide holistic education opportunities for refugees, by offering permaculture workshops. And to conduct holistic evaluation, development and design exercises to advance the social, ecological and economic sustainability of the camps. All the activities are developed and implemented together with the refugees and local experts. 
Objective: To support refugee camps in Kenya and Uganda in a regenerative way. With the following activities:
Permaculture design course (PDC) and related skills training, curriculum development, public speaking lectures and workshops.

Training of refugees and displaced people, in agroforestry, regenerative agriculture, climate change adaption and enterprise development.

Evaluation and regenerative design of the refugee camps, to improve social wellbeing, food security & WASH.