"Bee the change you want to see in the world. Bee the one who shares ideas between different fields"  Malcolm Carter
Edhen offers a high-quality advising standard, with profound knowledge in various disciplines and bioregions. Our consulting and coaching services are systemic, process oriented and integrate various science-based methods. Drawing on a wide range of partnerships with world-class experts, Edhen can assemble teams for various types of assignments. 
Summary of our services
We support the co-development of REGENERATIVE…
1) PROJECTS: with holistic Collaboration & Management services. We put special emphasis on a holistic and people centered approach to sustainably grow your teams, partnerships and projects.
2) KNOWLEDGE: with interdisciplinary R&D and Education services. We contribute to regenerative research and development, considering eco-systemic and socio-economic driving forces.
3) FARMS: with holistic Evaluation & Design services. Supporting the holistic evaluation, design and management of regenerative farms that yield perennial abundance and enduring value.

1) COLLABORATE, MANAGE & COMMUNICATE YOUR REGENERATIVE PROJECT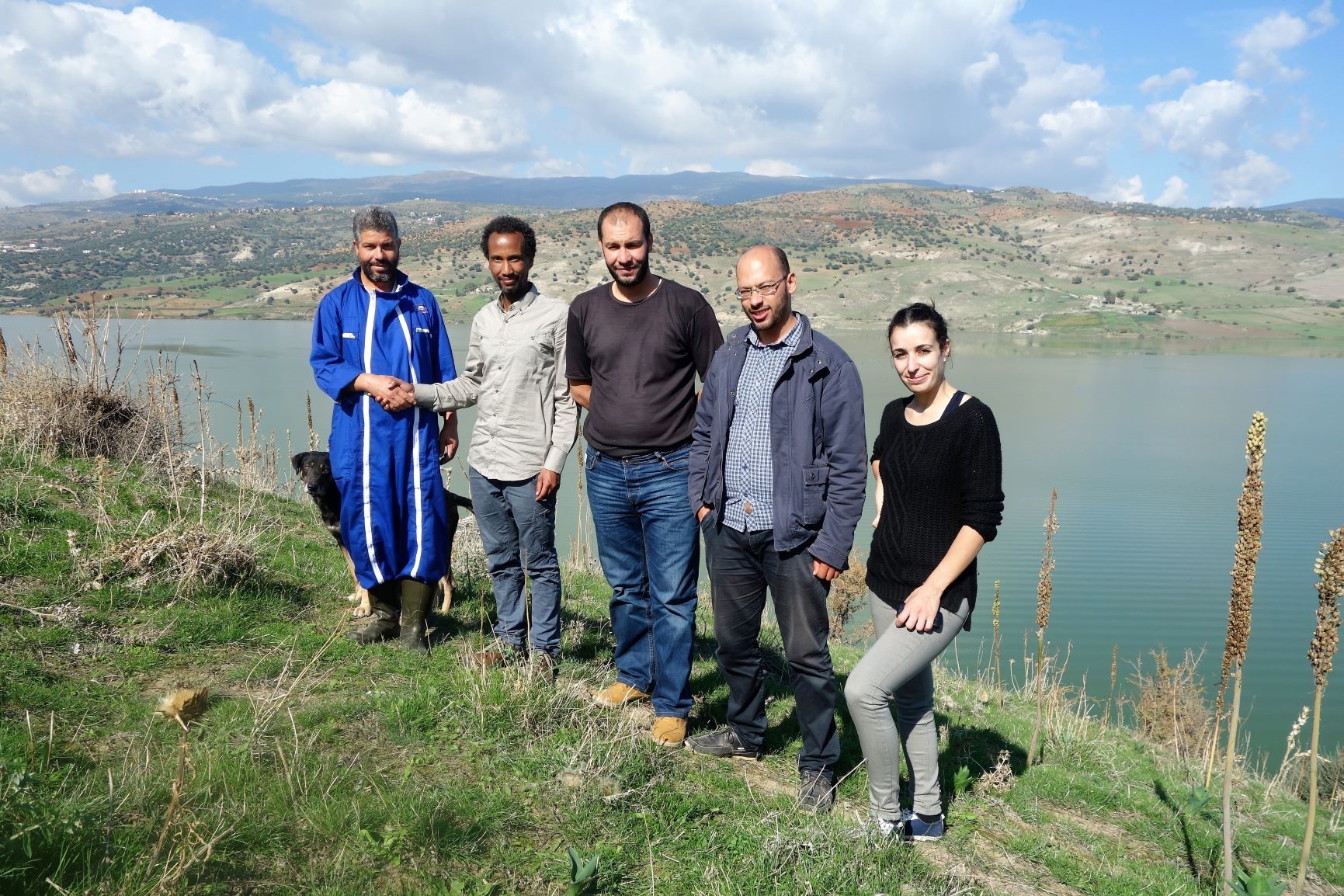 COLLABORATION SERVICES
Effective collaboration is on the top of our services-list and the key for successful projects. Edhen facilitates the growth of your projects & teams, in a collaborative and sustainable way. We also offer coaching for holistic leaders.
VIEW MORE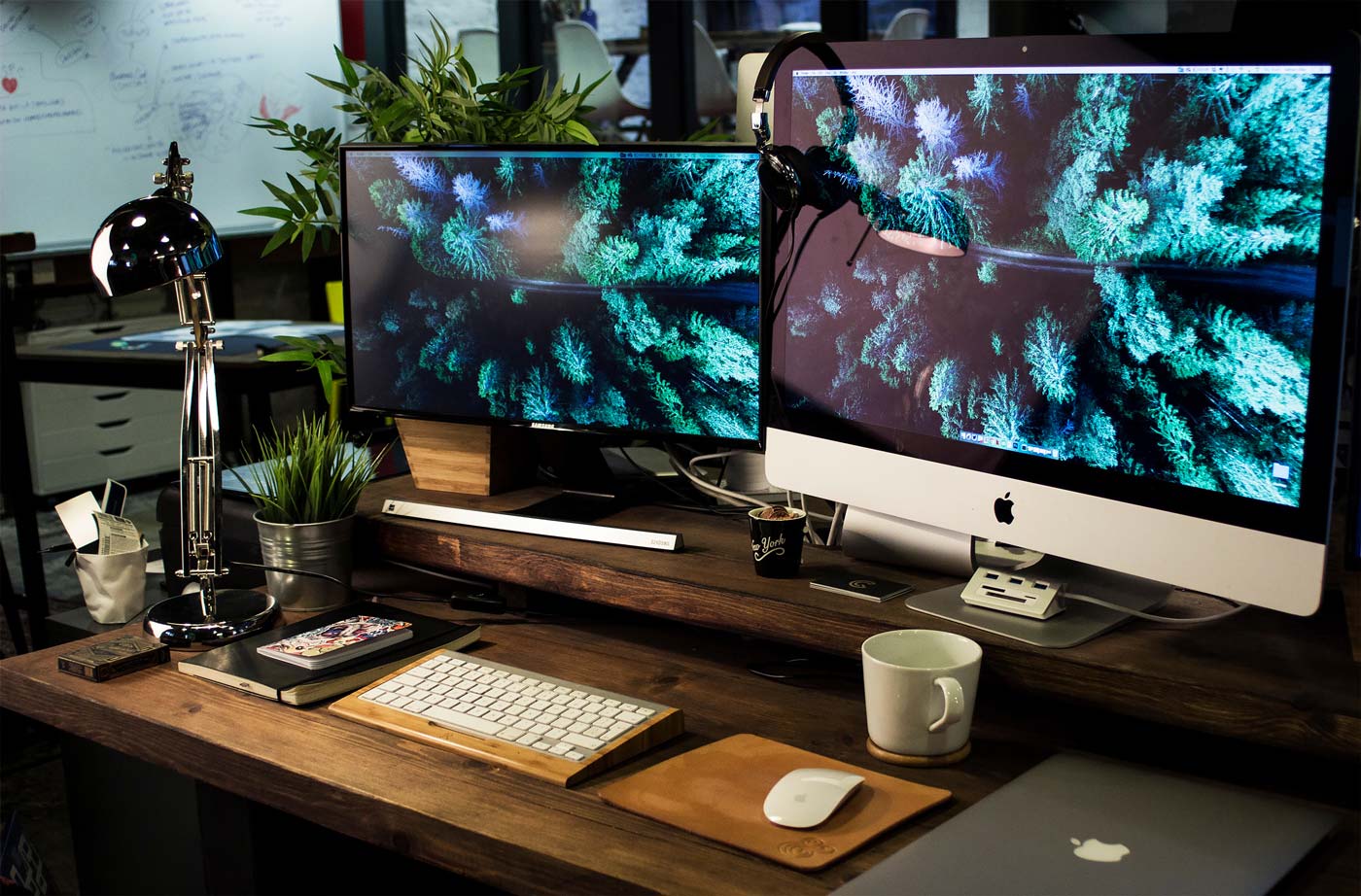 HOLISTIC MANAGEMENT & COMMUNICATION SERVICES
Edhen provides support to bring your regenerative project idea to life. We offer services for every stage of the project cycle. Including, effectively designed communication solutions for your regenerative projects and businesses.
VIEW MORE
2) CONTRIBUTE TO SYSTEMIC RESEARCH & EDUCATION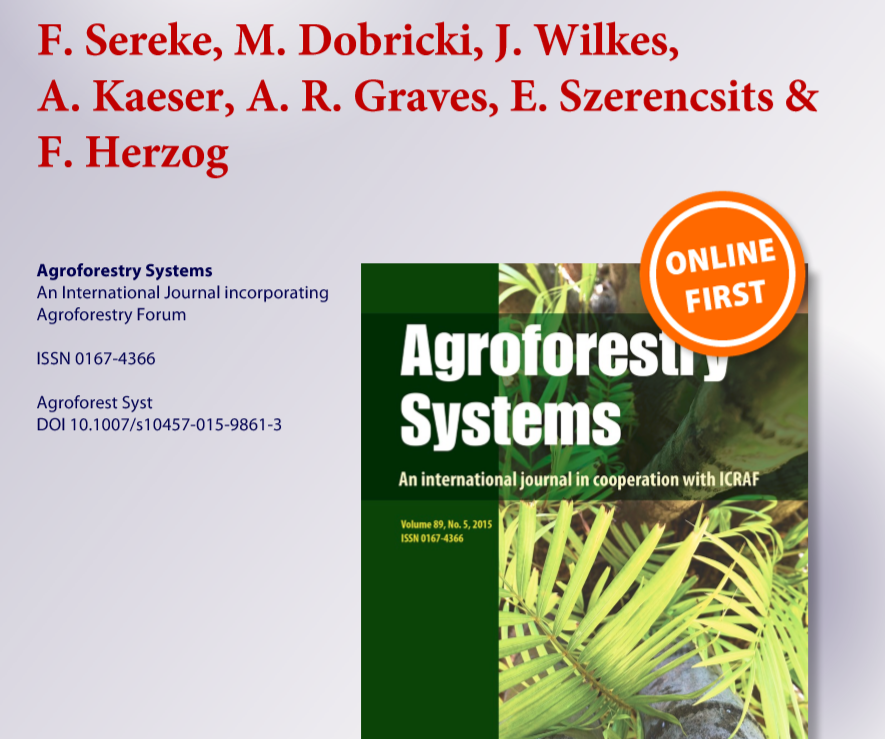 SYSTEMIC RESEARCH & DEVELOPMENT SERVICES
Interdisciplinary R&D plays a key role in advancing regenerative innovations. Edhen contributes to systemic R&D and supports the coordination of integrated research projects.
VIEW MORE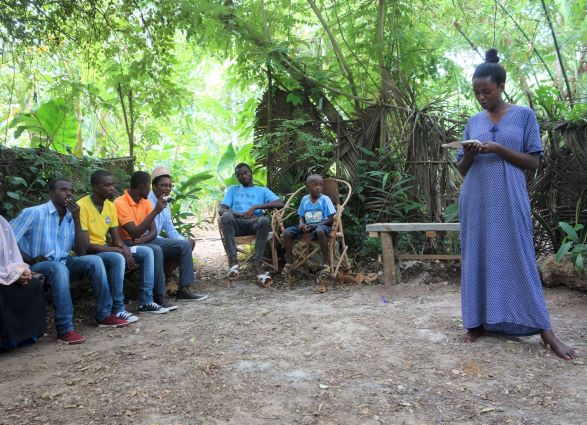 EDUCATION SERVICES
Education and training is vital to inspire people and to open new possibilities. Edhen offers facilitation services, lectures and workshops for a diverse range of stakeholders, organizations and events.
VIEW MORE
3) EVALUATE & DESIGN YOUR REGENERATIVE FARM
HOLISTIC EVALUATION & DESIGN SERVICES
Edhen provides holistic evaluation and design services, thanks to her strategic partnerships with world-class experts. We facilitate the co-development of regenerative gardens, agroforests, farms and eco-villages as well as multi-functional spaces for living and learning.
VIEW MORE
ONLINE: With regard to the current situation, online collaboration has become more important. Edhen's online consulting and coaching services are based on a secure cloud and workspace based in Switzerland (Infomaniak). This way, we can offer online meetings, workshops and exchange of documents with a high level of security and privacy.
ON-FARM: Whenever possible, our applied research and workshops are set within actual farms, agroforestry systems or integrated building-landscape systems. These are working case-studies or new systems under development. They function as evolving examples of low-input, solar-powered and resilient human habitat experiences.