Ecotourism Businesses
Are you going to turn your ecotourism venture in a permaculture paradise?
Ecotourism has the potential to integrate joyful travel experiences with building environmental awareness and generating shared benefits.
Edhen supports the design of your regenerative ecotourism project and attractive agroforestry gardens.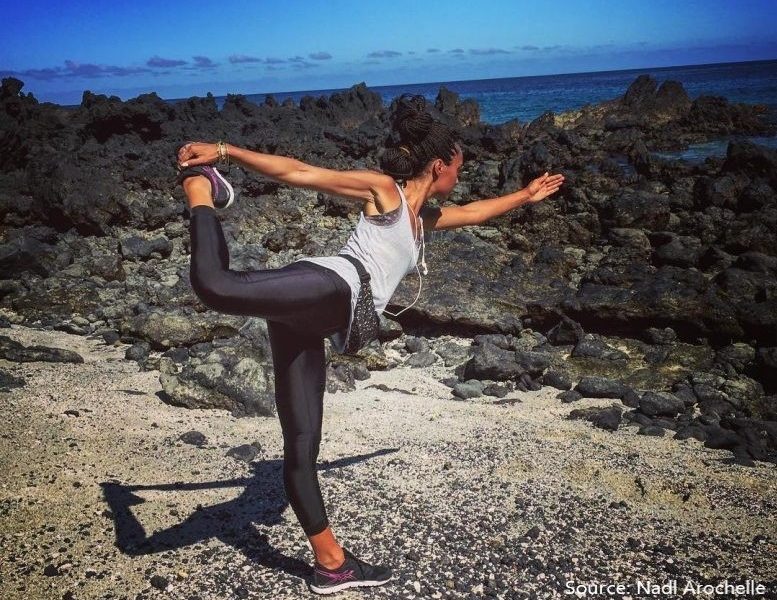 It's often the case that people in the north enjoy spending their holidays in the south, while people in the south want to move to the north. There are many reasons for this paradox. Fact is, the way we design our businesses has a direct impact on the local communities.
Tourism has the responsibility to sustain the well-being of the local people, protect their natural resources and share the benefits of the tourism business. Ecotourism can offer perfect opportunities to experience the natural and cultural wonders of the world, while contributing to its conservation. The exchange can also be enriching for both visitors and local population.
Edhen supports the design of permaculture inspired ecotourism projects including:
Beautiful agroforestry gardens, to enhance biodiversity and provide guests with fresh healthy organic food.
Self-sufficient off-grid homes, that are comfortably and beautifully designed with practical and aesthetic appeal to even the most demanding clients.
Self-sufficient water and energy systems that reduce costs.
Design and implementation in collaboration with local experts, in order to integrate indigenous knowledge and expectations.
Job creation for the neighborhood, for example by working with innovative farmers and builders and by increased handwork vs. expensive machinery.
Exiting co-learning opportunities, such as excursions and hikes to explore local ecosystems, as well as hands-on participation in permaculture projects or workshops.
Promoting an all-inclusive exchange including staff, guests and local population.