Public Agencies
Is your public administration planning to advance its contribution to regenerative agriculture and sustainable development?
Public agencies play a key role to advance sustainable development. However, in times of crisis public budgets are decreasing while challenges increase. Hence, it's key to direct limited resources to the most efficient and sustainable solutions.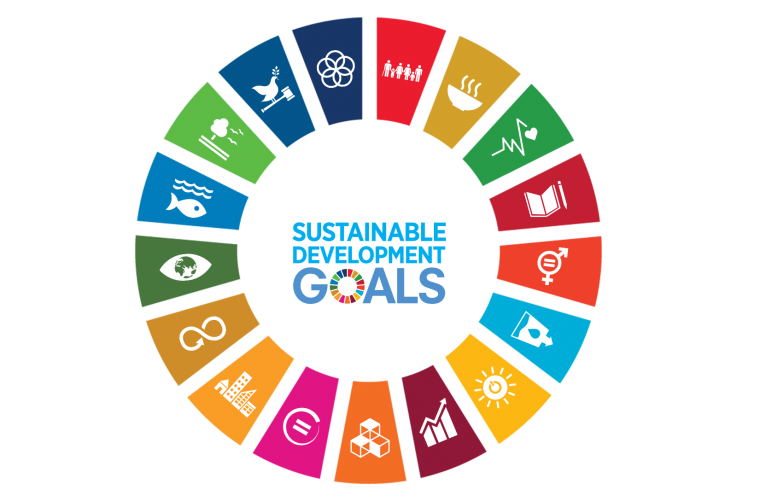 Edhen offers holistic program management as well as agricultural and environmental consulting to local, state and federal agencies. We differentiate ourselves thanks to our collaborative and science-based approach, delivering integrated and targeted services. Hence, we can add value to all phases of regional and local development.
If your public agency is active in international cooperation, please also consult the development organizations section.
Edhen has highly qualified staff and partnerships with leading Swiss research institutions, to qualify for most public solicitations.
ADVANCING REGENERATIVE DEVELOPMENT

We consult regions and municipalities to address sustainable development issues in a participatory and holistic way. Comprising landscape restoration, biodiversity conservation, food security, sustainable water and energy systems, climate change adaptation and socio-economic development strategies.
Including the targeted support of family farms and the co-development of regenerative food systems. As well as the design of biodiverse food forests and permaculture gardens in public areas such as schools, parcs, hospitals or recreation areas.
We support the co-development of strategies which build on the strengths of your municipality and region. Herby, it's key to identify strategies towards value-added partnerships between urban and rural communities. Towards a circular economy, which increases the regional added value and the quality-of-life of the citizens.
FACILITATING COLLABORATION
We moderate multi-stakeholder workshops and participatory implementation processes. To bring together leading experts and key stakeholders, to co-develop development concepts adapted to the particular region. We support the collaboration process, by facilitating the co-development of a shared mission statement and concrete sustainable development goals. Followed by strategies and action plans, to achieve the vision of a more sustainable future.