Food Companies
Is your innovative food company commited to build regenerative food systems?
Mission-driven food companies consider Edhen's services to support the regenerative development of supplying farms and to become leaders in regenerative agriculture.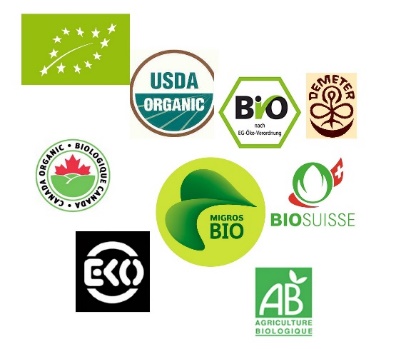 "A supply chain is only as strong as its weakest link"
The sustainability of a food system begins with the wellbeing of farmers and the conservation of natural resources, and ends with the informed choice consumers make. Hence, mission-driven food companies are getting serious to meet customer's demand for transparent and responsibly produced healthy products. They also support their suppliers, as the income and working conditions of the farmers is essential for a sustainable partnership.
Edhen & partners can support the advancement of your company's sustainability strategy. With extensive experience in temperate as well as tropical regions, we can support the food industry and their supplier globally. To advance the company's commitment to sustainable sourcing, by building regenerative food systems with healthy farms and win-win partnerships.
Edhen's services contribute to the sustainability strategy of food companies by:
Comprehensive sustainability studies, with 360° farm sustainability evaluations of individual farms or larger group of farms. For example, using the RISE tool (Response Inducing Sustainability Evaluation) combined with complementary permaculture analysis tools.
Detailed recommendations on how to improve the sustainability of the evaluated supplying farms, the livelihoods of the farming community, as well as the surrounding landscapes and watersheds.
Implementation of the identified regenerative solutions, together with our technical partners and local experts.
Individual feasibility studies to support their regenerative growth strategy.
Preparation of inspiring media about the established regenerative projects.